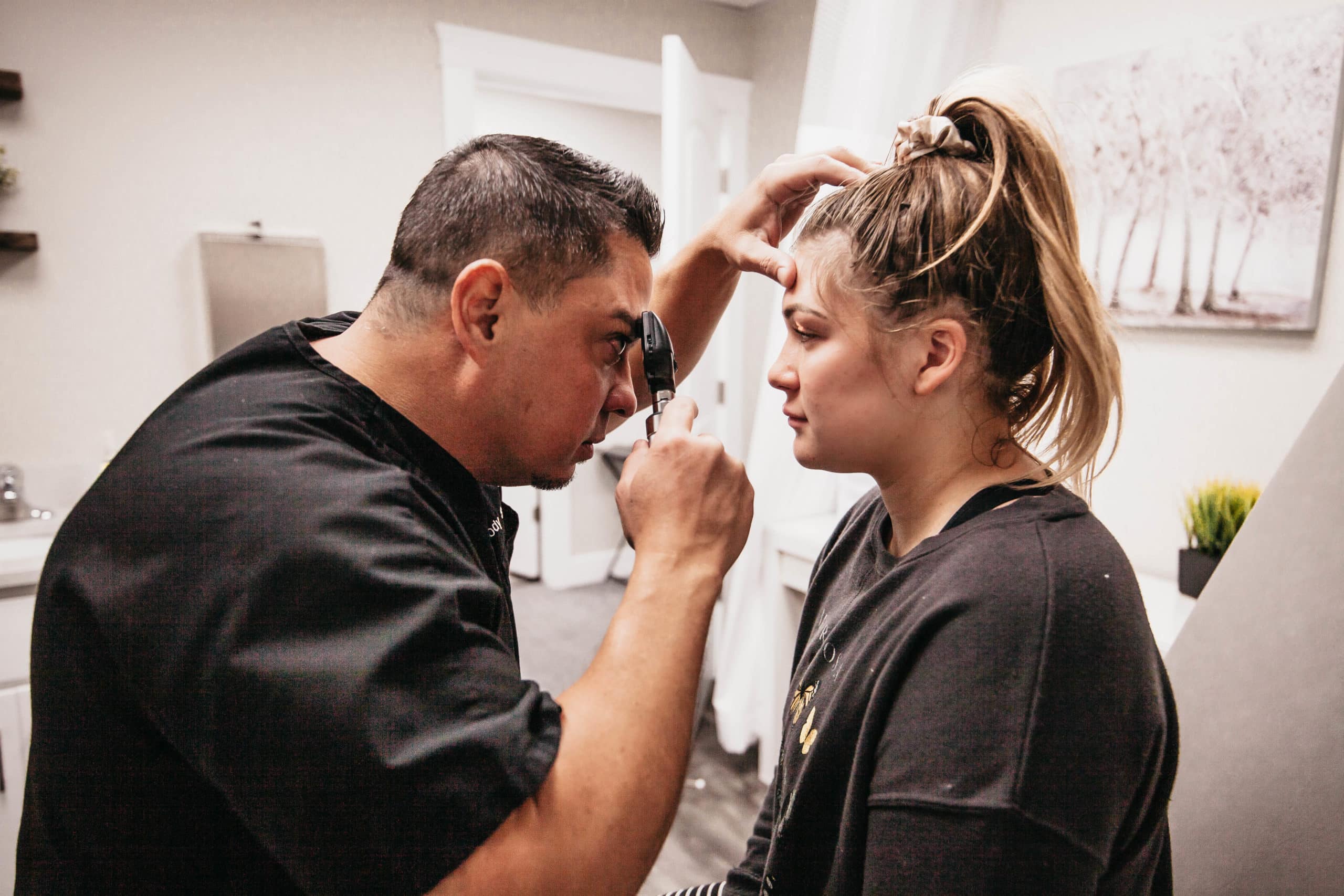 What is Functional Medicine?
Functional Medicine is a patient-centered, science-based approach to treating the body. Our experts can provide effective care for each patient's individual needs by understanding their genetics, biochemical makeup, and lifestyle factors. Patients will spend time with our experts to identify the root cause of illness or disease, causing dysfunction throughout the body. Identifying which factors are playing a role in causing health problems allows for effective treatments to be given. Our experts begin by reviewing the following:
Nutritional deficiencies
Stress
Toxins
Allergens
Genetic makeup
Microbiome (living bacteria in the body)
Correct identification of these triggers allows Regeneration Health to create a customized healthy living plan to help you take back control of your health.
Functional Medicine Treatments