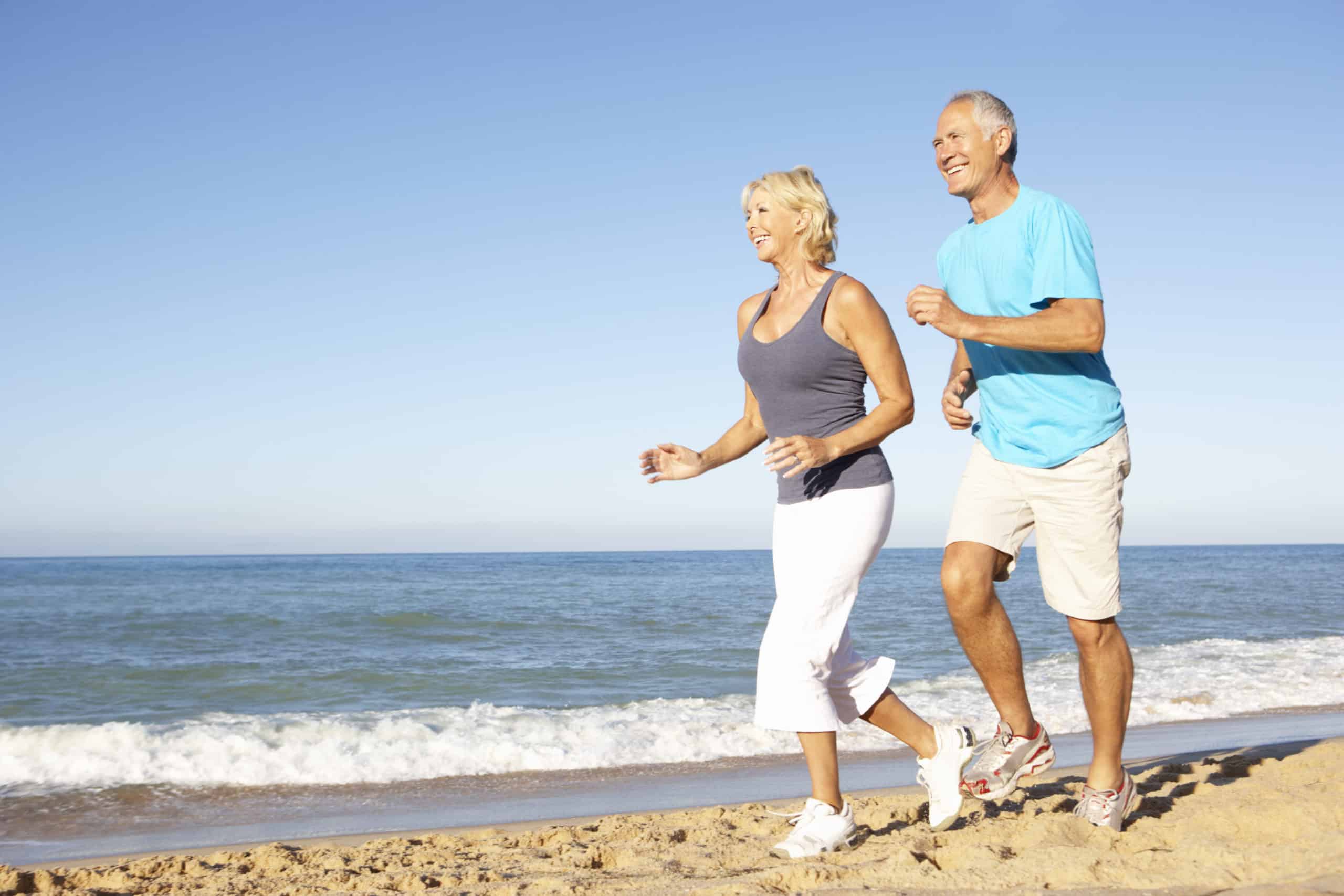 Live a Happier, Healthier Life!
Natural hormones, such as estrogen, progesterone, and testosterone, are produced in the body's endocrine system. The aging process starts to see a reduction in hormone production, leading to imbalances that cause several issues, including:
Low libido
Depression/Anxiety
Irritability
Memory Loss
Fatigue
Bioidentical hormone replacement therapy (BHRT) is designed to address hormone imbalances. Patients will receive personalized hormone replacement therapy designed to meet your specific deficiencies. State-of-the-art hormone testing allows Regeneration Health to identify your unique hormone needs. Our experts then discuss treatment programs designed to balance hormone levels.
See What Our Clients Think!
Great staff and Dr. Helped me get my hormones corrected and loose the baby weight! Highly recommended.

Do these guys do ftm testosterone?

Everyone at the office is great. And the best part is that I'm already sleeping better!!

The girls in the office are very kind and so helpful. I couldnt help but immediately feel comfortable, and at home.

I have been going here for years and they have helped me so much in making me feel better!

I can't go without my pellets!! They totally help my mood swings my energy etc... I recommend them to everyone.

Just getting started but Cody has done a great job of pulling my medical history together to determine my needs. I'm looking forward to the journey!

I feel so much better since being treated here.

6 months have passed, and Regeneration Health has made a drastic difference in my overall mental and physical health. This is it.

Dr Cody and the nurses there are absolutely phenomenal! He is incredibly smart, intuitive, and just all around my kind of doc! Thank you!

Cody and his team do a great job at identifying the root of your issues instead of masking symptoms with medications. They also offer a variety of medical...

thank so much you doctor. If you want to get rid of herpes contact! 👇👇👇 WhatsApp link!

Great people great service

I am a new patient but so far I am extremely happy with my experience. I am eager to see how Hormone Replacement Therapy helps me out.

Everyone in this office is so friendly & accommodating. Looking for a truthful, non-prescription pushing - NP- this is the place!

I 100% recommend! The staff and treatment plan are amazing!

I love this place, so friendly and very accommodating. Truly concerned about your well-being. Cody and his staff are some of the best around.

Dr. Sase met with me for an hour and was very thorough. He was able to figure out how to help me. Thank you Dr. Sase!

I just love coming to see Cody, Casey and the great and friendly staff.

Very professional and the whole team really cares. Life long client now!!!!

Amazing people! Amazing office! Amazing results!

Cody and his team are amazing! I had been struggling with energy levels and weight gain for the past 5 years. Cody was able to get my issues sorted out...

Cody and his team are great. Been seeing them for almost three years. They have helped me when others couldn't.

Cody is great to work with.

I have had such a good experience with Cody and his staff. Always friendly and professional. I finally feel like myself again with the hormone therapy and...

Thanks for great service!

Each visit has been a pleasant experience. Cody is very knowledgeable and helpful and the staff is excellent and professional!!

This place is great! The staff is extremely friendly and I'm super excited to have the opportunity to see what they have to offer!

Still rock'n this side of the d.

Love this place. They have made such a huge difference on my face

These guys are so good at what they do. Cody is great to deal with and his staff is world-class.

Cody is very helpful at figuring out what my body needs, without unneeded medication.

I would recommend. They are very knowledgeable and easy to talk to!

I love the hair removal I could not be happier!!! I am very fair skinned and had light colored facial hair and it removed it l would recommend this to...

Always a great experience! Cody is knowledgeable and helped me so much, and the ladies at the desk are sweet and fantastic at their jobs.

Phlebotomist did the best blood draw I've ever had!

The decision to meet the team at regeneration health changed my life. In doing so, they have helped me life a much healthier, happier life!

Dr. Sase and his team at Regeneration Health are thorough, kind and efficient.

Great service and very knowledgeable informative staff.

Cody does a great job with dosing and inserting the pellets. He listens and cares how you feel. His office staff is top notch!

I wish I had found them earlier! I'm so glad I did! Today, I feel young again, and I have my life back!!

5 star rating for Regeneration Health! I got filler and botox from Cody and I couldn't be happier. I will definitely be going back.

Christina is AMAZING! She is so knowledgeable and does not hesitate to inform you of the procedure being performed.

I definitely recommend Regeneration Health ! The service is great, the staff is very friendly and professional !

Cody listens to your concerns, gives you personal advice and really cares about his patients!

I wish I would have found them sooner!!! They are great .

Amazing service. Extremely friendly. Totally feeling better after one visit. Thank you regeneration Health.

Love love love Regeneration Health and all the employees. I am just getting started on a new journey and can't wait to see where it takes me.

Dr Sase and his team are so nice and extremely knowledgeable. I feel so much better! More energy and so much happier.

I feel 10 years younger since Cody and his staff helped me solve my thyroid and hormone issues. Give it a try, what do you have to lose?
2797 N HWY 89 #100
Ogden, Utah 84404