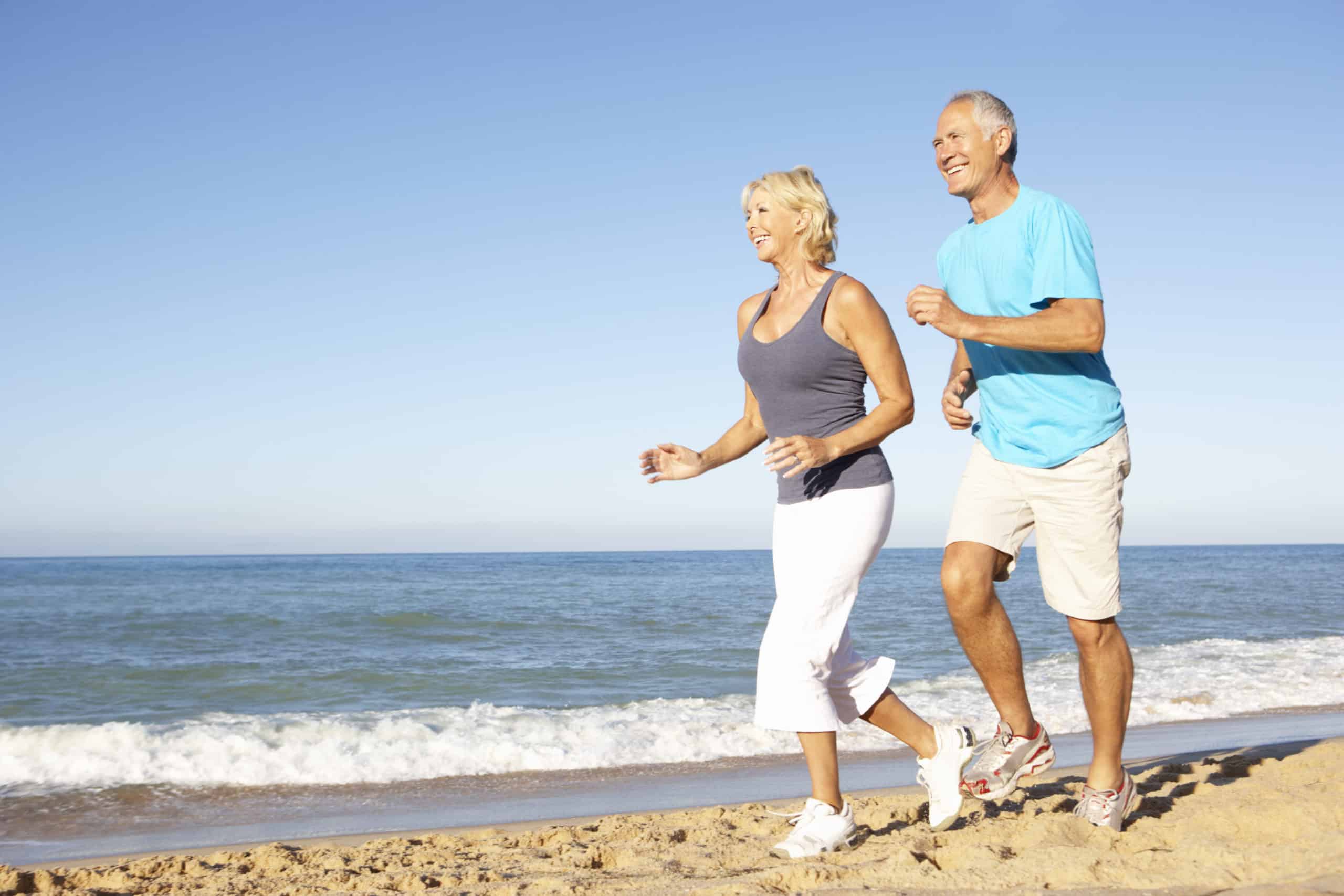 Live a Happier, Healthier Life!
Natural hormones, such as estrogen, progesterone, and testosterone, are produced in the body's endocrine system. The aging process starts to see a reduction in hormone production, leading to imbalances that cause several issues, including:
Low libido
Depression/Anxiety
Irritability
Memory Loss
Fatigue
Bioidentical hormone replacement therapy (BHRT) is designed to address hormone imbalances. Patients will receive personalized hormone replacement therapy designed to meet your specific deficiencies. State-of-the-art hormone testing allows Regeneration Health to identify your unique hormone needs. Our experts then discuss treatment programs designed to balance hormone levels.
See What Our Clients Think!
Error connecting, check your Review Stream settings
Request Error. Status: 404. Body: {"errors":["Profile not found."]}
2797 N HWY 89 #100
Ogden, Utah 84404